MityDSP & MitySOM System on Modules
Critical Link has developed high-performance, customizable families of DSP, ARM, and FPGA-based processing platforms called System on Modules (SOMs) that are used as building blocks to accelerate electronic product development efforts.  The MityDSP and MitySOM modules couple best-in-class off-the shelf-technology with Critical Link's product development expertise. You get the flexibility of custom design plus the cost and time benefits of ready-made.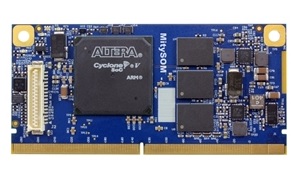 Whether you're bringing a new product to market, or looking to breathe new power, features and life into a legacy application, you should be thinking about the MityDSP and MitySOM solutions.
Custom Imaging Designs
Critical Link works with OEMs in industrial, scientific, medical, surveillance, & defense markets to design and manufacture custom imaging platforms. Our engineering team designs solutions around a wide array of image sensor technology, including CMOS/sCMOS, CCD, EMCCD, Linescan, InGaAs, Infrared, and SWIR. We offer FPGA & ARM-based image processing building blocks, along with an array of interface options including USB3 Vision, Camera Link, GigE Vision, and numerous others.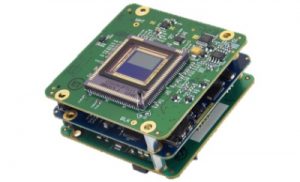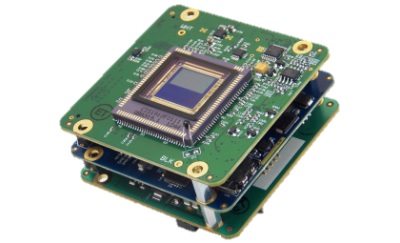 View specs for many of our existing designs and imaging development platforms to find the one that best fits your needs.