Overview
The MityDSP family of System on Modules are fully compatible with the Texas Instruments Real-time Operating system for the TI family of DSPs. This operating system, which is provided with the Texas Instruments Code Composer Studio, is a full featured RTOS that is royalty free.
Some information about the Operating System is provided here, but a full overview of the operating system is provided on TI's website.
DSP/BIOS Features
    Pre-emptive Multi-tasking
    Semaphores
    Mailboxes
    Queues
    Resource Locks
    Periodic functions
    ISRs – four interrupt lines for externally triggered Interrupt Service Routine
    Software signals
    Software trace log
    Static and Dynamic Memory management
    C++ compliant
The MitySOM-335x, MityDSP-L138 and MitySOM-1808 series of CPU Engines also support the ThreadX Real Time Operating System from Express Logic for use on the ARM9 processor.
ThreadX Features
    Small Footprint
    Fast Response
    Instant On
    Complete Multitasking Facilities
    Preemption-Threshold
    Priority Inheritance
    Dedicated ISR stack
    Flexible Memory Utilization
    Run-time Performance Metrics
    And more…
The MitySOM-5CSX series of CPU Engines will feature QNX Real Time Operating System support.
Related Products
Purchase
*Note: Please contact Critical Link for ordering information.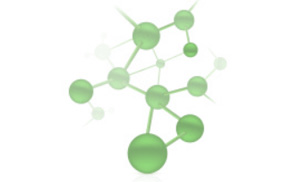 DSP/BIOS Operating System
Get this product directly from Critical Link:
Request Quote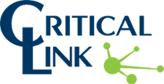 Or click to order this product from one of our distributors: