Overview
Software development on the MityDSP is accomplished using world class embedded development tools from Texas Instruments and Spectrum Digital.
Texas Instruments produces a full featured  Integrated Development environment for the TI family of DSPs. Additional information on the IDE, including a free download of a fully functional evaluation version is available at the following link: Texas Instruments Code Composer Studio
In addition, for real-time debugging on your target hardware, we recommend the Spectrum Digital XDS510 USB JTAG Emulator.
Related Products
Purchase
*Note: Please contact Critical Link for ordering information.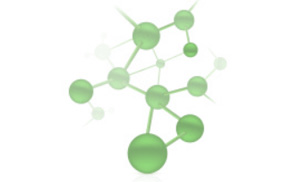 Embedded Development Tools
Get this product directly from Critical Link:
Request Quote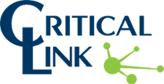 Or click to order this product from one of our distributors: