SYRACUSE, N. Y. – Dewitt-based embedded electronics engineering company, Critical Link, LLC, was recently selected as the 2019 STEM Company of the Year by the Technology Alliance of Central New York (TACNY). This award recognizes a local STEM company that has made recent outstanding contributions to new or innovative products, processing technologies, or productivity leading to enhanced business.
"Central New York is home to some of the most impressive high-tech electronics companies in the country," said Critical Link president John Fayos. "It's an honor to be recognized among such outstanding peers in this category."
"Central NY is home to a number of impressive technology companies, large and small, with several well known to local residents. Critical Link, while maybe lesser known, has been making impressive technology contributions in CNY for more than 20 years," said Howie Hollander, president emeritus of TACNY. "The Celebration of Technology Awards review committee is very pleased to recognize Critical Link as the 2019 STEM Company of the Year.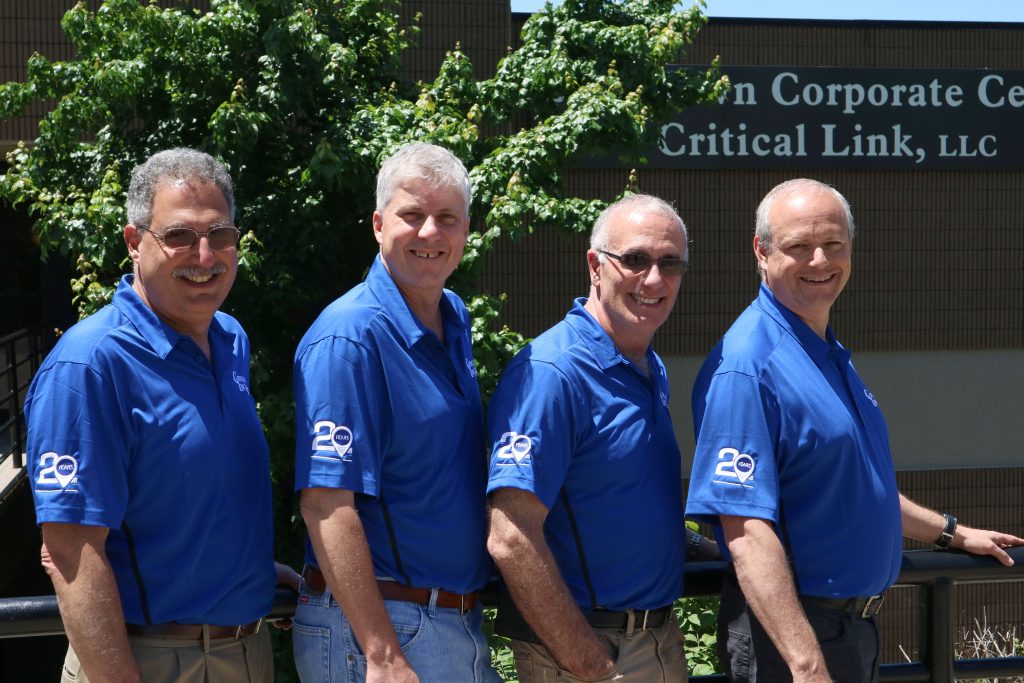 Founded in 1997, Critical Link designs and manufactures board level processing cards (called System on Modules) and embedded imaging platforms for industrial electronic applications worldwide. The company delivers advanced technology solutions for customers in manufacturing, energy and utilities, defense, medical, laboratory science, transportation, and many others.
"Although you won't see our name on them, our technology can be found in tens of thousands of products across the globe," explained CTO and co-founder, Dave Rice.
Critical Link's recent contributions and accomplishments include:
Successful launch of two new innovative products–the MitySOM-A10S module family and the MityCAM-C50000 embedded vision platform
Overall company growth of 73% in the last 3 years
Product sales tripling in just 4 years
Critical Link's principal engineer, Michael Williamson, also won in a second category– Technologist of the Year. The company will accept both awards at TACNY's 20th Celebration of Technology Banquet on April 8th at the Holiday Inn in Liverpool. For more information about the event, and a full list of winners please visit www.tacny.org.
TACNY is a not-for-profit organization whose mission is to promote excellence in technology in Central New York. The Alliance organizes various programs and events to bring Central New York's technical community together.
ABOUT THE COMPANY:
Critical Link, LLC (Syracuse, NY www.criticallink.com) is an embedded system engineering firm providing system on modules (SOMs) and embedded imaging solutions for industrial performance applications. The company's expertise in image sensor integration, system-on-chip (SoC) and field-programmable gate array (FPGA) designs, vision protocols, and signal processing has made it a leader in board-level solutions and custom designs for OEMs and embedded developers around the world.
Privately held, Critical Link is a Platinum member of the Intel FPGA Design Services Network and Intel IoT Solutions Alliance, a Platinum member of the Texas Instruments Design Network, and is ISO 9001:2015 Registered by SRI Quality System Registrar.
# # #