Overview
The MitySOM-5CSx Debug Adapter board for the MitySOM-5CSx Family of SOMs allows for access to both the HPS (ARM) and FPGA JTAG chain debug interfaces. Each compatible System on Module includes a 31-pin Hirose connector which this adapter board connects to.
Note that this adapter does not support TRACE capabilities. Please contact your Critical Link representative for information about a TRACE capable adapter.
Critical Link recommends that a USB-Blaster, USB-Blaster II or EthernetBlaster II Download Cable be used from Altera for debug, configuration and programming of the MitySOM-5CSx.
Recommended Emulators:
FPGA and HPS JTAG Emulator: USB Blaster I or USB Blaster II
Documentation
Mechanical
Compatible Development Kits
Related Products
Purchase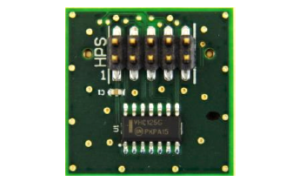 5CSx Debug Adapter Board
Get this product directly from Critical Link:
Request Quote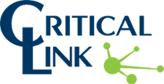 Or click to order this product from one of our distributors: